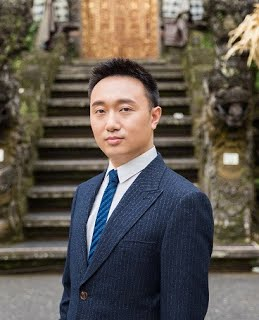 Quanshi Zhang
Associate Professor
John Hopcroft Center for Computer Science
School of electronic information and electrical engineering
Shanghai Jiao Tong University
Email: zqs1022 [AT] sjtu.edu.cn
招生 Prospective Ph.D., Master, and undergraduate students:
I am looking for highly motivated students to work together on interpretability of neural networks, unsupervised and weakly-supervised learning, graph mining, and other frontier topics in machine learning and computer vision.
Please read "写给学生" and send me your CV and transcripts.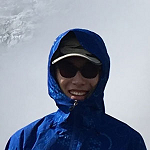 .
Ruiming Cao
Master Student
Department of Computer Science
University of California, Los Angeles
ruimingc@g.ucla.edu
.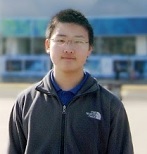 Yuchen Liu
Master
University of California, Irvine
yuchl20@uci.edu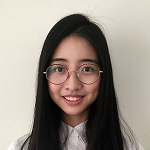 Yu Yang
Undergraduate Student
Math of Computation
University of California, Los Angeles
yy19970901@ucla.edu
.
Linqi (Alex) Zhou
Undergraduate Student
University of California, Los Angeles
alexzhou907@gmail.com
   Wenguan Wang
UCLA, Beijing Institute of Technology
   Changyu Yan
UCLA
   Xueting Yan
UCLA